Hello everyone! Thanks for clicking here. :)
I wanted to make a post of some great blogs which host link parties each week! Take a look at these wonderful blogs and link up if you can.
Also, I wanted to say that I have been featured
here
and
here
,
here
and
here
! :)
I can't thank Roeshel and Katie enough for letting me be featured on their blogs!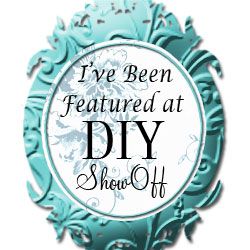 ************************************************************
Sunday
Thursday
Friday