Today's crush has me thinking all about wallpaper backsplash in the kitchen.
Specifically, the paintable beadboard wallpaper found here.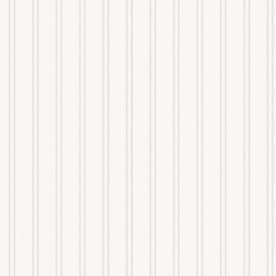 I have seen it on a few blogs in other people's kitchens and it turns out looking great. Most people seem to have it paired with white cabinets, but we are not planning on painting our cabinets in the near future...or ever really. TDC's blog has a great picture of her kitchen- dark cabinets like ours and she has the beadboard backsplash. It turned our really nice.
We even have black appliances like what is pictured above and the backsplash looks really good with them.
It's pretty cheap to have this kind of backsplash in the kitchen and since our kitchen isn't that large, it would be a very cost-effective option for now.
The "little brown house" did it in her kitchen and it looks great too!
Southern Hospitality blog used the wallpaper too and it looks fantastic....amazing how real this looks compared to the real-thing!
So at some point we are adding a backsplash to our kitchen...that will all just depend on when it fits in with our budget and our time!
Has anyone else used this stuff? What do you think of the wallpaper?
Thanks for stopping by and have a great weekend everyone!