Don't you just love when family comes to visit?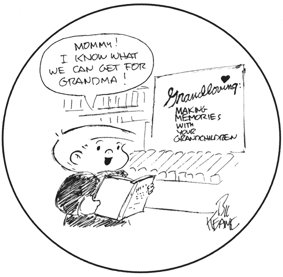 My dad and his wife visited us for a couple of days and we had a good time. I did manage to get sick...how does that happen with a newborn and a toddler (?) but thankfully they were here to help. I was able to get some rest with a couple of naps thrown in and am thankfully feeling MUCH better, praise God!
It was also Nina's birthday so we celebrated with some Nutella cheesecake (recipe found here) and took lots of pictures.
I have a few projects to share later in the week, so stay tuned!!